Our Areas of expertise include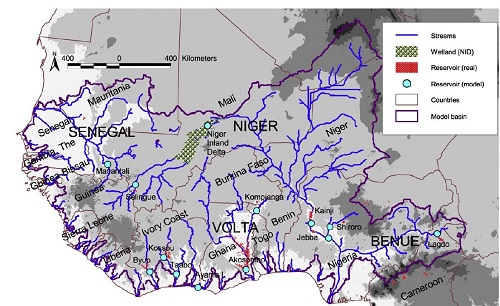 Watershed Modeling
The use of hydrologic and water allocation models has been widely expanding to support decision-making concerning all watershed-related issues, including analysis of water quality and quantity, ecosystem services viability, economic analysis, and climate change impacts. 2w2e provides high-quality modeling results in all these issues and much more.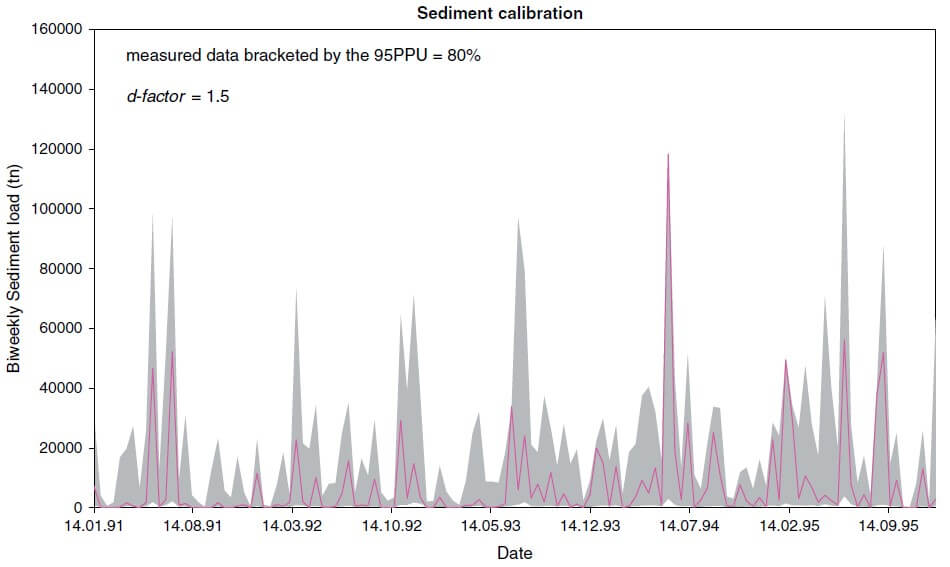 Calibration and Uncertainty Analysis
Calibration and uncertainty analysis are essential steps in modeling. Decision-makers must be made aware of assessment uncertainties and their risks and implications. Having developed programs and system analysis tools, 2w2e provides options for risk assessment and best management practices.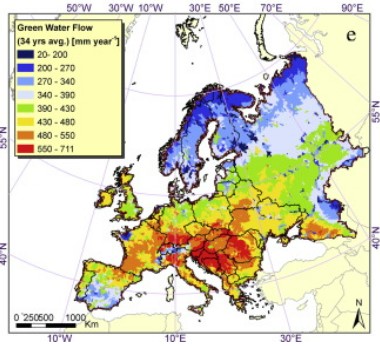 Large-Scale Simulations
The use of large-scale, high-resolution water resources models enables the consistent and comprehensive examination of integrated system behavior through physically based, data-driven simulation. 2w2e has many experiences in data preparation, calibration, validation, and uncertainty analysis of large-scale distributed models.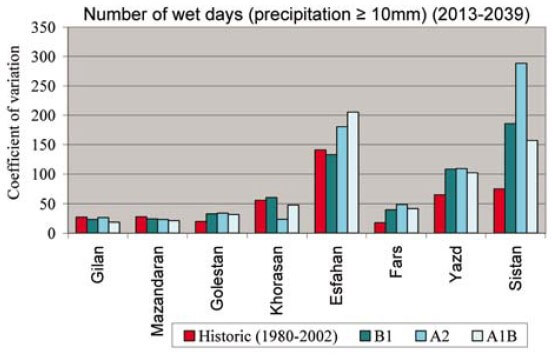 Climate and Landuse Change Impact Analysis
2w2e provides a thorough analysis of climate change impact and remediation options on all aspects of watershed management, including water quantity and quality, crop production, soil erosion, and other ecosystem services.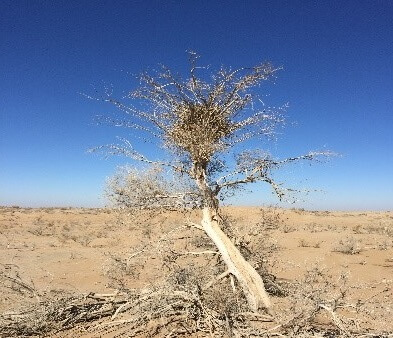 Drought and Flood Analysis
Extreme events such as droughts and floods have always had devastating effects on people's lives. These effects are on the rise due to climate change impact. 2w2e provides a probabilistic prediction of these "compounding extreme events" using previous occurrences in a region.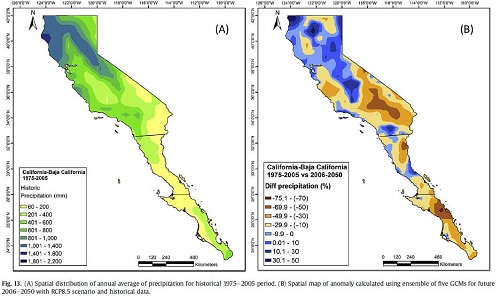 Extreme Climate Impact Analysis
The frequency of extreme events across the world is changing. Recent years have seen a larger number of severe droughts and floods in different regions around the world, resulting in depletion of water resources, and adverse impacts on agricultural and economic sectors.

Risk Analysis
Risk results from uncertainty. A monitory risk value is more tangible to a decision-maker than uncertainty. For example, the risk of soil loss due to erosion. The risk can be calculated as the probability of failure (or loss) multiplied by the cost of failure (or loss) as follows: Risk = Pr(F) x Cost(F)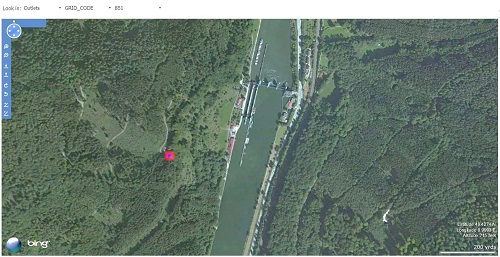 Energy
We offer consultation on various energy-related topics, including: - Macro energy auditing. - Life cycle analysis of energy projects. - Energy policy - optimization of energy mix. - Carbon accounting - upstream and downstream analysis. - Energy sustainability - socioeconomic and environmental impact study. - Small scale LNG system design - production and land transportation. - Greening oil and natural gas – using geothermal energy from deep wells. - Application of AI in risk assessment (economic and environmental). - Innovative engineering solutions for emerging problems. - Prediction of river discharge for generation of hydropower, including climate change impact.